Welcome to
Ray's V8
Celica
Project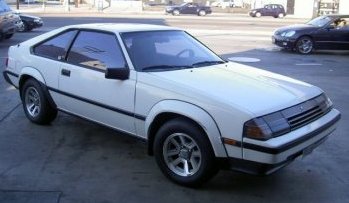 The Hatchback was purchased in early January 2005 on Ebay from a seller in Los Angeles, CA.
I was in California on a job and drove the car from Los Angeles to Dallas, TX over the weekend.

This Project has now taken a turn for the better.

At the end of 2017, A Friend made me a great deal on a donor 1991 Lexus LS400. The 4.0 1UZFE V8 will be swapped into this celica.

>The Strip Down and reprime
>The Donor Car
>The Engine and Transmission Removed from the Donor Car
>The Engine and Transmission Seperated
>The Motor Teardown
>The Motor Clean Up
>SO.... Can It be Done?
>My First Parts Package. The Custom Bellhousing
>THE BIG DAY! The first dry Fit
>Mounting the Motor

This Page Is still under construction. More to come soon!