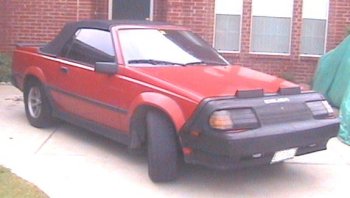 The Convertible was purchased in early December of 2003. The car was in desperate need of a timing chain and new top.
>Before Deconstruction
>W58 5-Speed Transmission
>Automotive Spit
>Parts Stripped
>Frame Work Needed
>Frame Work Started
>Straight Frame Acquired
>Frame Preparation
>Frame Installation
09/10/2016. I have just brought this page back online recently
after an unforeseen divorce and recovery, I am now starting back on both cars.

Welcome to
Ray's On-going
Celica
Restoration
Site!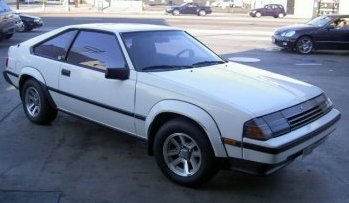 The Hatchback was purchased in early January 2005 on Ebay from a seller in Los Angeles, CA.
I was in California on a job and drove the car from Los Angeles to Dallas, TX over the weekend.
For a 20+ year old car, it drove beautifully!
>Transmission Rebuild
>Before Deconstruction
>The Process Starts
>The Engine Removed
>The Culprit Revealed
>The Strip Down
>At the Linex Bed Liner Shop

In Late 2017, I decided to take this project a step up